As a PathwayOregon award recipient, you are connected to a team of advisors invested in your success. When you have questions and aren't sure where to go for answers, think of us as your first stop. 
PathwayOregon advisors can work with you to:
Plan and select courses each term
Explore and choose a major
Draft a four-year graduation plan
Find a tutor and other academic resources
Navigate financial aid and student billing questions
Connect to campus resources on career planning, study abroad, and many other services
Make an Appointment
Current/Returning Students
All July appointments are reserved for incoming students. If you need support or have a question this month, please email us at pathwayoregon@uoregon.edu.  
Incoming Fall 2021 Students
Need registration support?
Click here Monday-Friday 10am-4pm for remote drop-in help via Zoom.
Tenemos consejeros estudiantiles que ofrecen ayuda en español para registracion de cursos lunes a viernes de 1 a 4pm.
Need to schedule an advising appointment?
Appointments are available Monday-Friday via Phone and Microsoft Teams. Visit uo.campus.eab.com or use the Navigate App on your phone to make an appointment. 
Log in with Duck ID
Click "Schedule an Appointment" blue button
Choose "PathwayOregon Advising"
Choose the "IntroDUCKtion Advising" topic
Choose "UESS Academic Advising (remote)"
Choose a time (use arrows for next week)
Enter a phone number and comments
If you have any questions or issues scheduling an appointment, call the Advising Front Desk at (541)346-3211, Monday-Friday 8:00am to 5:00pm. If you don't reach someone, leave a message and you'll receive a call back. Be sure to mention you want to connect with a PathwayOregon advisor.
Your Advising Team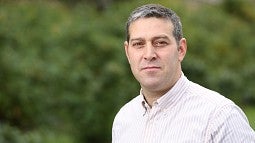 Bear Goodman
, Advisor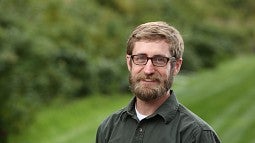 Dan Hagen
, Advisor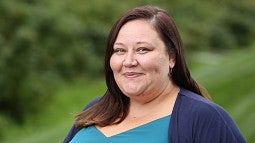 Jessa Heath
, Advisor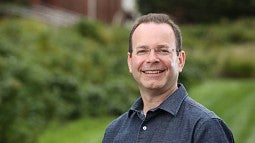 Jeff Ransford
, Advisor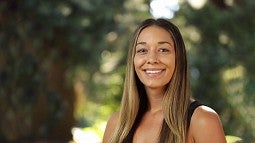 Kelly Mason, Advisor
Welcoming Kelly!
​​​​​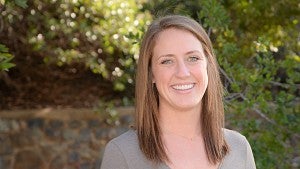 Krista Burke, Advisor
Welcoming Krista!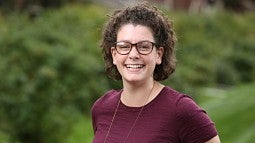 Celena Simpson, Associate Director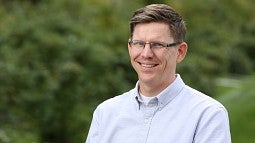 Grant Schoonover, Director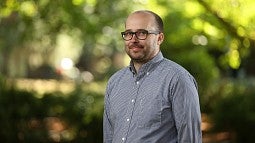 Tyler Baird
, Program Support